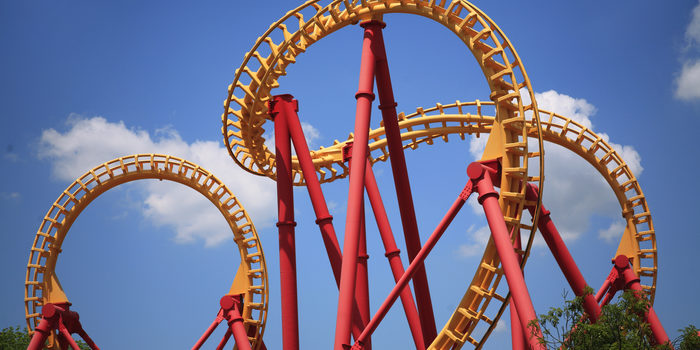 By Rob Poelking, eXcelisys FileMaker Developer
FileMaker Inc. (errr, I mean Claris International ) introduced a new function with the release of FileMaker 18 that I was both eXcited and intrigued by until I tried to use it the first time: the "While" function.
I've written a number of custom functions through the years and lots of loops in scripting to manage repetitive tasks like complex string manipulation or complicated mathematical calculations. So, when I heard that the latest version of FileMaker would include a new function that accomplished both a loop and assignment functions all at once, I was anxious to get my hands on it — until I did.