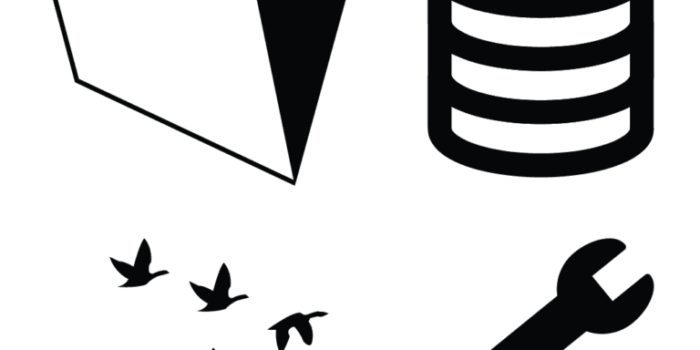 With the advent of FileMaker 17, the FileMaker Developer Subscription (FDS – available for a $99 annual fee) provides access to FileMaker development tools. This includes – among other things (see blow) – a new command line interface (CLI) program called Data Migration Tool (DMT).
It is a game changer, and here is why.
Today we bring you an article by a guest writer, one of our colleagues in the FileMaker community, Kirk Rheinlander. You can connect with Kirk online here or at his blog. We are excited to bring you this content, because it reaffirms our feelings about the FileMaker Data Migration Tool that we spoke of in a previous blog post: The New Way to FileMaker. As Kirk says, it really is a game changer.
URL https://luminfire.com/2018/07/11/filemaker-data-migration-tool-game-changer/